Anxiety Online
Posted on December 14, 2016 by Tamarack
I have longtime friends and associates who I've always known to be kind and thoughtful. Yet something happens to them at times when they are on Facebook, Twitter, or e-groups. They become bullies. They shame and troll. They criticize and judge. I see the tendency in myself. What comes over us that makes us objectify others, see them as one-dimensional, and define them by their worst mistakes? What is this cyberspace curse?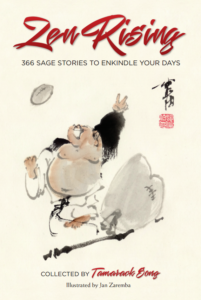 Zen Rising: 366 Sage Stories to Enkindle Your Days 
Available Now!
Zen Rising is is a special collection of the most beloved teaching stories in the Zen tradition. They all trace back to the classical time when Sage and Seeker sat together and reflected on the inner truths these stories embodied. As the Quest for Awakening is intrinsic to the human experience, these tales are just as vibrant today as when they were first told.
For this book, the author selected the stories he uses in his teachings. Each of us is part Sage and part Seeker, part Scholar and part Fool. We find these aspects of ourselves mired in confusion, struggling with paradox, and ecstatic with flashes of enlightenment as page-by-page we take this Journey of Life.
For a limited time only, purchase your copy at $16 with free shipping! Visit Teaching Drum Outdoor School's bookstore here.
---
Two Books to be Released Later this Year:
Please fill out the contact form by clicking here if you'd like to be automatically notified when they are available.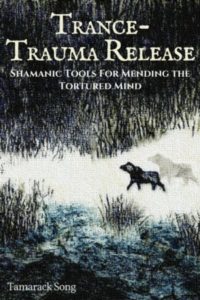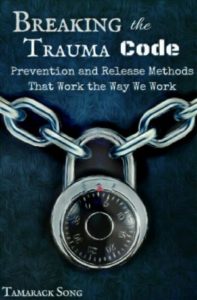 To view the table of contents, click here.
In an interview with Regina Meredith on Open Minds, Tamarack discusses how to get back to the roots of your natural being by relearning the language of the natural world, which is still deeply ingrained within each of us. To see the entire video, visit the Gaia Network website here.
Storyteller Tamarack Song and artist Moses (Amik) Beaver combined their skills to produce Whispers of the Ancients with the University of Michigan Press, a book of Native American tales and legends. Tamarack discusses and reads a story aloud, "drumming" it in a Native American tradition, to a slideshow of the book's artwork, in a video by the Press.